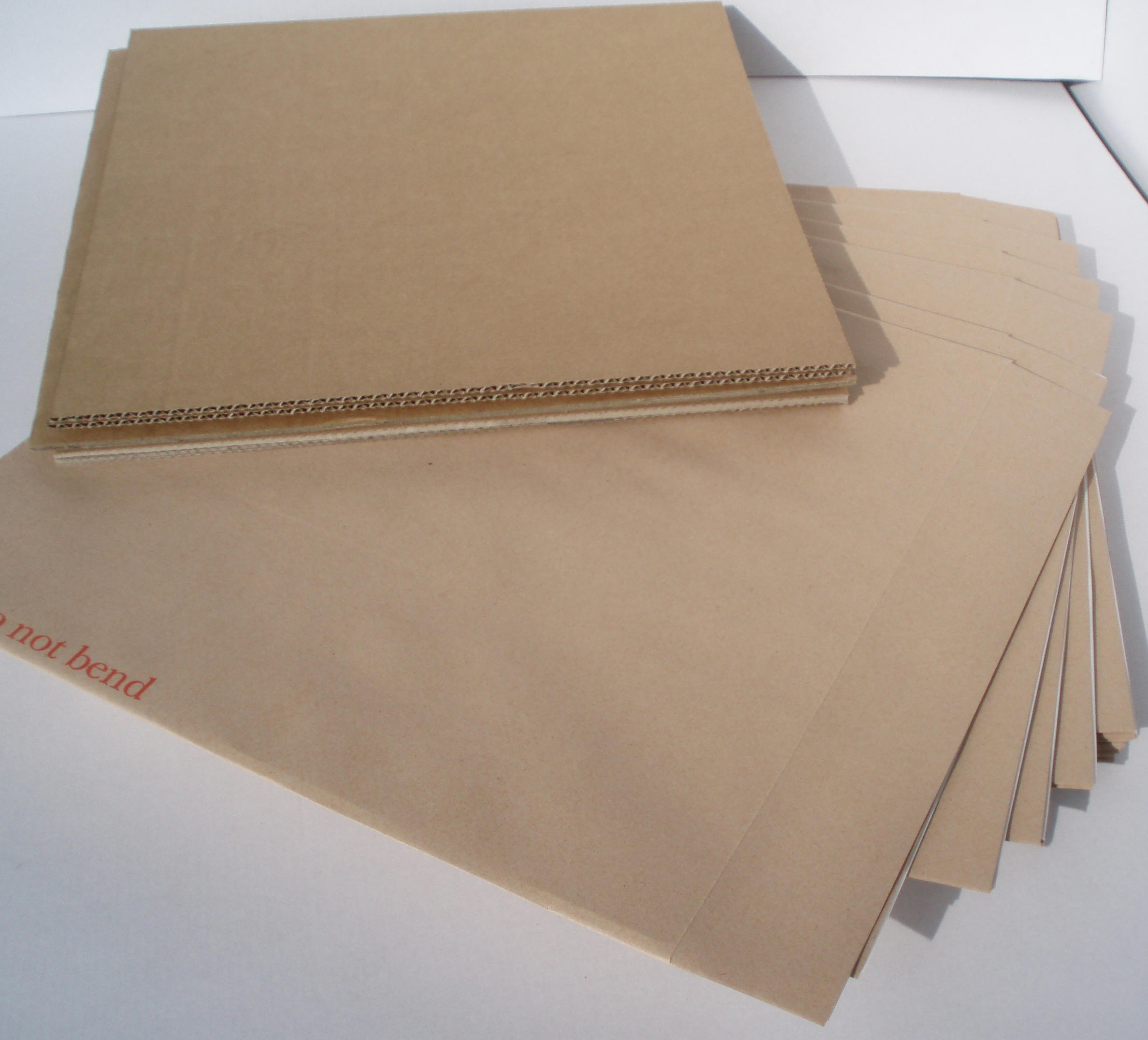 Record Mailers & Stiffeners
These Premium Quality DEFENDA Record Mailers Will Provide The Highest Level Of Protection For All Those Precious Albums You Entrust To The Postal Service.
We Manufacture The Mailers Here In The UK Using A High Grade 950 micron Board & 115 gsm Paper. So Not Only Are You Buying A Superior Quality Product - But They Have Not Had To Be Shipped From The Other Side Of The World.