BENEFITS OF SHOPPING WITH US
No need to pre-register to use this site- Simply add items to your basket and pay securely online with Credit/Debit Card or Paypal at checkout. Cheque payments are also welcome.
Fast FREE Shipping - 99% of products available for immediate free shipping on 24 or 48hr service. Some postcodes are excluded from free shipping offer. Check excluded postcodes here
Established Reputation - For quality low priced packaging solutions - throughout UK & Europe.
Bespoke Service - We'll listen to you and help you overcome any packaging problems in a cost effective way.

Transparent Pricing Policy.
Apart from a very small number of Northern Scottish Postcodes, all of our prices are shown Inclusive of VAT and Shipping to UK Mainland addresses. So no nasty surprises for you at the checkout. Customers in Northern Scotland check if you qualify for free shipping here. Offshore customers please call 02476 422000 for a very competitive shipping quote.
ADVERTISEMENT
Die Cast Pewter Model Cars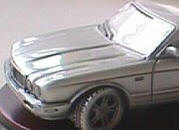 Classic & Contemporary British, American & European Cars Including Jaguar, Triumph & Austin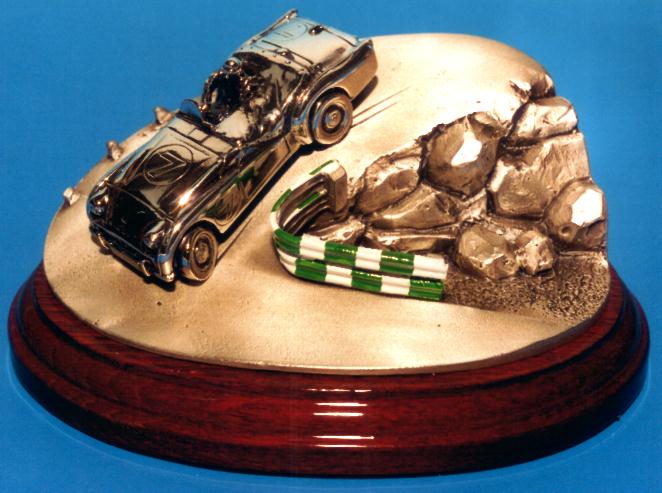 Fantastic Racing Dioramas Of Classic British Sports Cars In Action
Steam & Diesel Locomotive Models - Made With Coal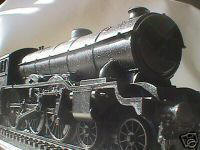 Classic Cars - Made With Coal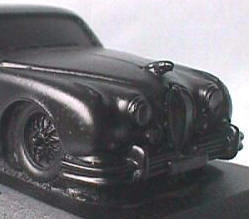 Defenda Packaging Giftware!
Why not visit our sister site www.artefekzgiftware.co.uk for some fantastic and very unusual giftware

Polystyrene Boxes, Lids & Cardboard Carton Liners - Defenda Thermotec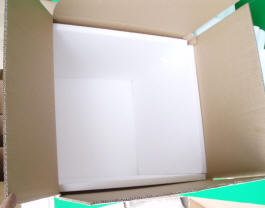 Polystyrene Live Fish Boxes & Polystyrene Carton Liners (Ideal For Insects, Tropical Fish, Marine Fish, Koi carp & Reptiles)
Originally designed for the control of temperatures whilst transporting medical products, our polystyrene boxes and lids have become increasingly popular with those wishing to ship valuable Koi carp, Live Tropical Fish, Reptiles, Insects and Live Coral. Either on their own, or combined with a cardboard outer they will extend considerably the time that temperature sensitive livestock will remain viable whilst in transit. Their pre-formed design can create storage problems for those with limited space and can be more expensive to ship to you initially. The alternative is to use our equally well performing polystyrene carton liners, which are shipped flat packed along with the cardboard carton, allowing considerable space & monetary savings.
Please feel free to call us to discuss your requirements.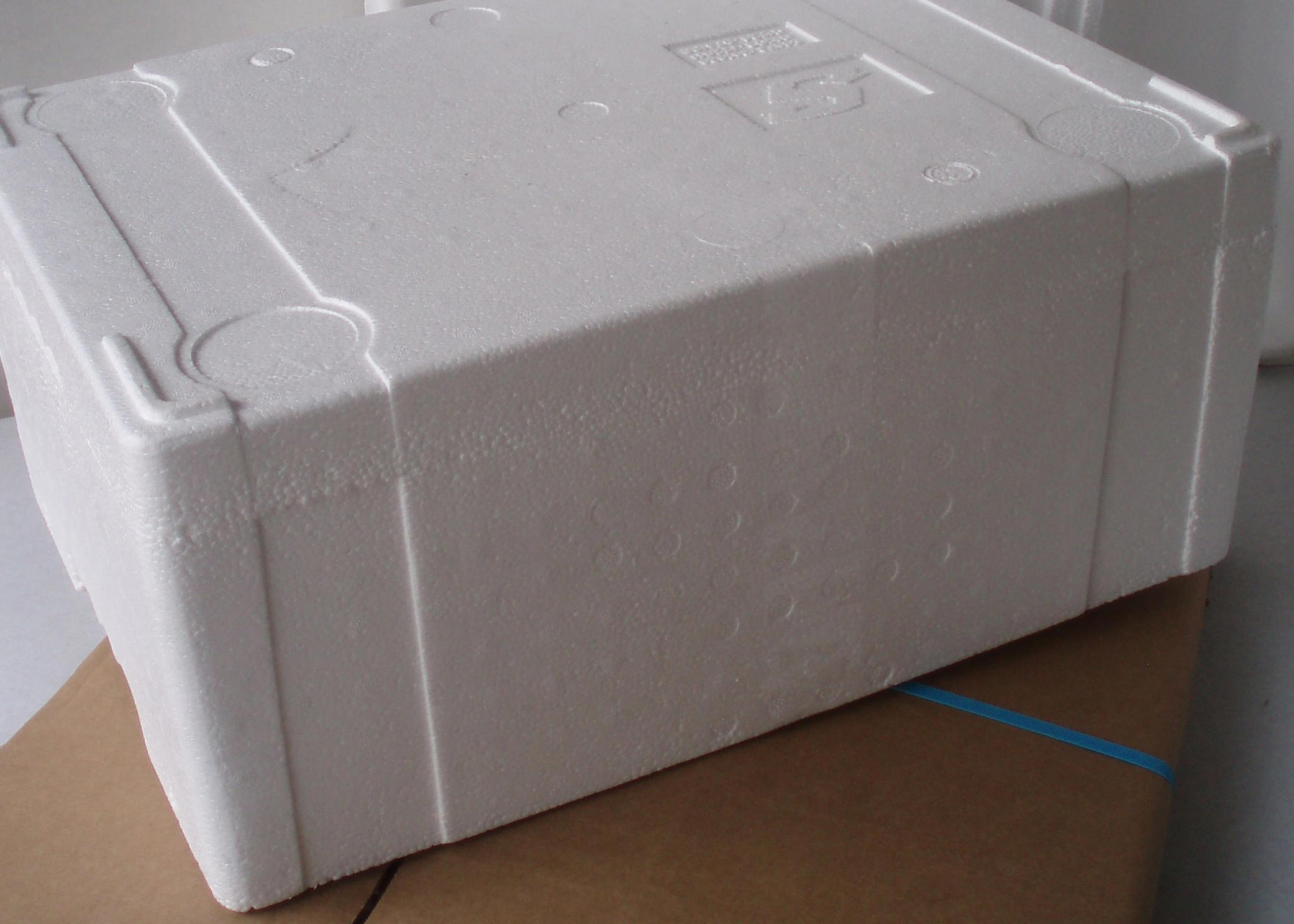 These DEFENDA Thermotec products are available in various sizes and offer the ultimate protection for shipping a wide range of temperature sensitive items, including:- Reptiles, Insects, Tropical Fish, Marine and even Freshwater Fish such as Koi (during hot weather).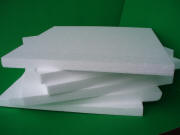 Polystyrene Liners For Corrugated Cardboard Outers (Insects, Tropical Fish, Marine Fish & Reptiles)
If you need a size or quantity not listed - Just call to discuss what is required
These versatile sturdy polystyrene sheets provide improved temperature control but are designed to be used with a corrugated cardboard outer. They provide a cost effective means of improving the heat loss efficiency of the cardboard carton for customers shipping temperature sensitive livestock.
Polystyrene Reptile Boxes - Fish Boxes - Insect Boxes - Coral Boxes - Koi Boxes
Whatever Polystyrene Packaging Is Required
Please contact us to discuss your particular requirements on 024 76422000 or email: Contact Us Online
View Your Shopping Basket

CALL US TODAY ON 024 76 422000 Email
DEFENDA
Air Stream Packaging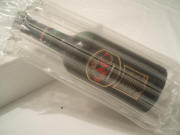 Inflatable Bottle Bags - Bottles are cushioned by a series of air cushioned flutes - Ideal postal protection for expensive spirits, wine & even tropical marine fish, coral, crabs etc...Click Here
Check Out The Box Styles Below Or Call Us To Discuss The Sizes You Require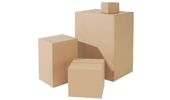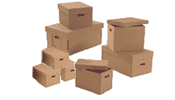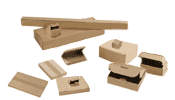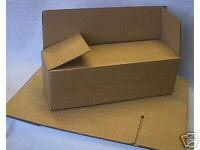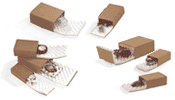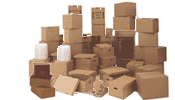 Cruciform Book Mailers / Boxes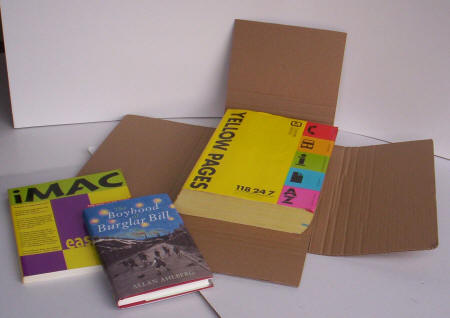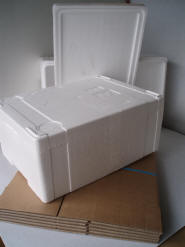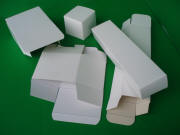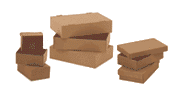 SAVE ���'s ON POSTAGE With Pricing in Proportion PiP Products - Boxes & Envelopes

Click Here




If You Prefer to Call Us & Make Payment Directly Via Your Credit / Debit Card Telephone 024 76 422000 - During Normal Office Hours